About us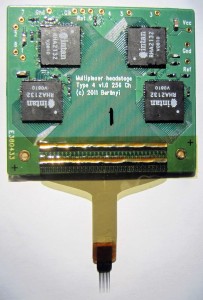 Our past: Founded in June 2011 in Szeged, Hungary, Amplipex Ltd started manufacturing multiplexed biosignal amplifiers to promote multichannel extracellular recordings in freely moving rodents. The company continuously adopted the upcoming needs of the leading neuroscience laboratories and provided custom-tailored solutions. Two years later, in collaboration with Neuronexus LLC we designed high channel count silicon electrodes and a matching front-end hardware to record up to 768 channels simultaneously.
---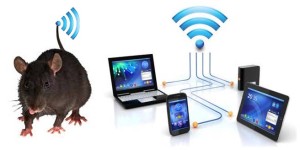 Our present: We are currently broadening our product portfolio with cutting-edge wireless recording devices, and accessories related to electrophysiology experiments. We are negotiating with partner companies to cater our customers with complete 'package-like' system solutions including electrodes and complementing hardware and accessories.
---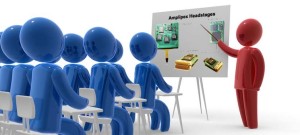 Where we are heading: Our commercial vision is to enter all major markets in the near future, and deploy local representatives to support our present and future customers with hands-on training courses and personal technical support.